Calming Pain Relief Massage and So Much More at My Fully Equipped Studio in San Diego, CA
When everyday stress starts taking over your life and you need a way to unwind, why don't you consider Relax Studio Massage? My cozy studio is filled with positive and relaxing vibes where you can have any treatment you can think of. As a professional massage therapist in San Diego, CA, I am capable of helping your body recover. Interested in what I offer? Find out below!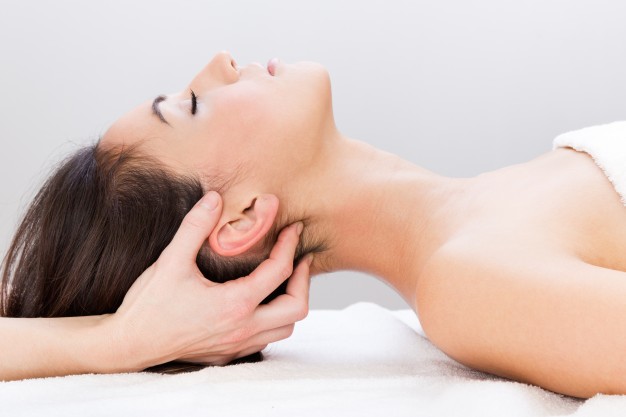 Swedish Massage
Do you have a medical condition? Are you suffering from chronic pain? A Swedish Massage can help you manage your pain in a natural way. Our therapists are trained in consulting you on your pain points and working with you to target those areas to restore stiff muscles and enhance circulation for better health and wellness.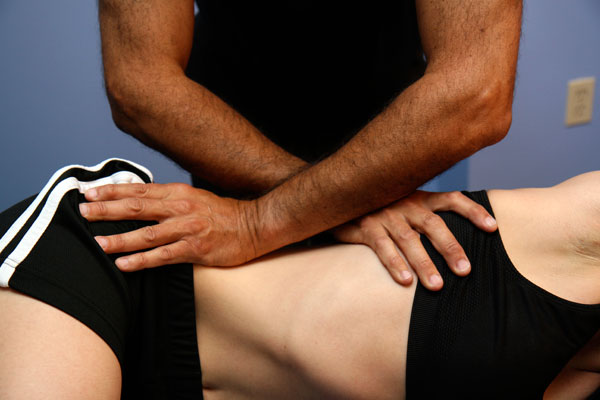 Sports Massage
We use the latest techniques that follow sound anatomical and physiological consideration, combined with basic musculo-skeletal evaluation techniques to ensure the health and well-being of the athlete and to enhance athletic performance. The best athletes know that sports massage is a vital part of their training program to help prevent injury; treat injury.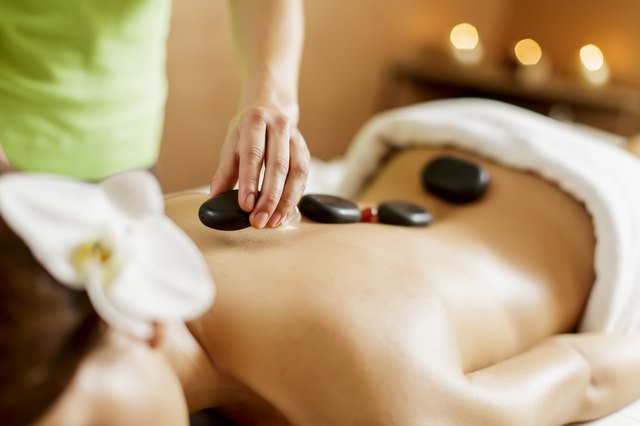 Hot Stone Therapy
Hot stone massage therapy melts away tension, eases muscle stiffness and increases circulation and metabolism. Each hot stone massage therapy session promotes deeper muscle relaxation through the placement of smooth, water-heated stones at key points on the body. Our professional massage therapists also incorporate a customized massage, with the use of hot stones which offers enhanced benefits.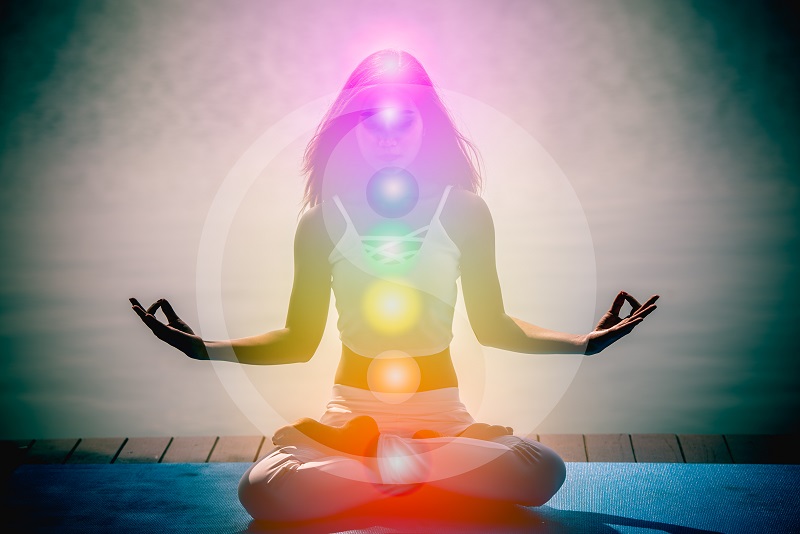 Reiki Energy Work
Promote relaxation and reduce stress with Reiki healing, which triggers the bodies natural healing abilities, and improves and maintains health. Reiki healing is a natural therapy that gently balances life energies and brings health and well being to the recipient.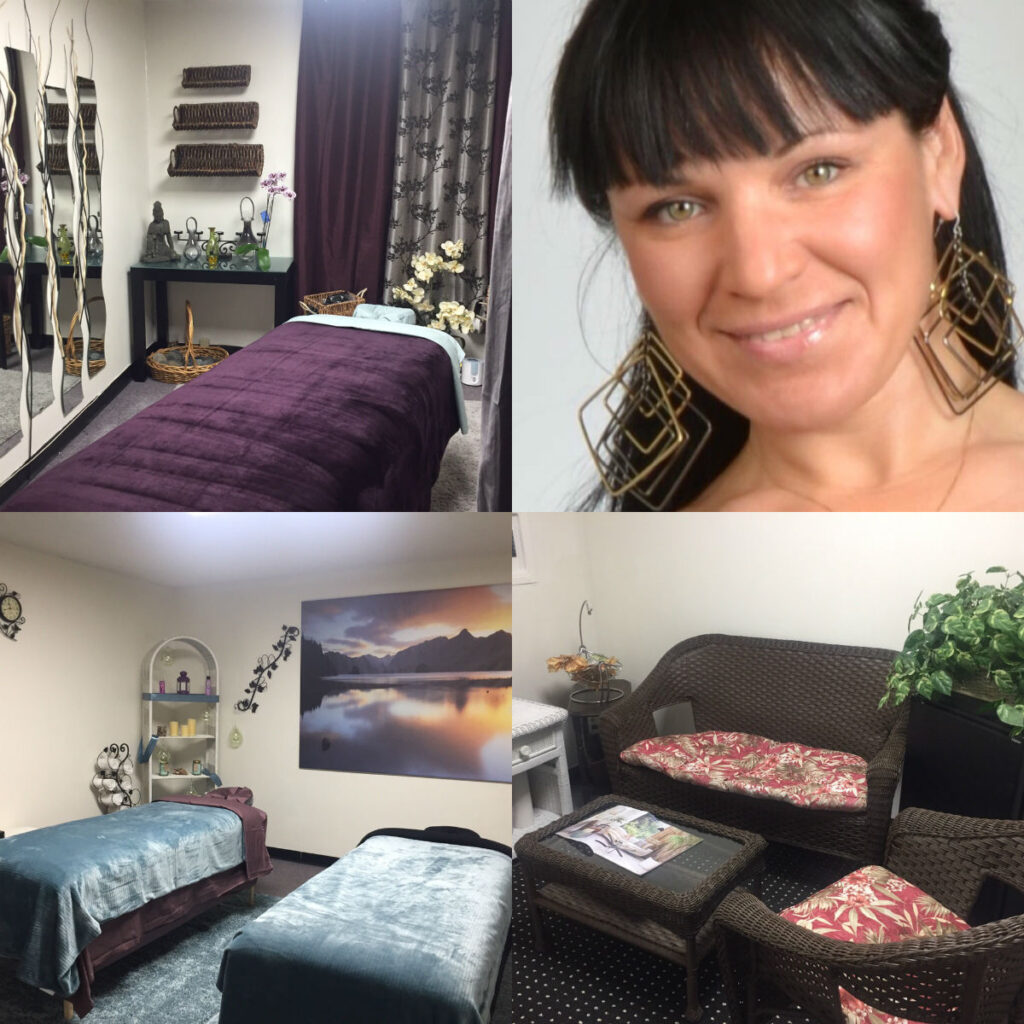 The best massage experience I have ever had. Olga spends quality time with you to learn what is bothering you and she provides a great experience to get you feeling your best. She is very personable and is very very educated on the human body so she knows exactly what to do. I have two lumbar herniated disks and she made me forget about the back pain after the massage. I'll be seeing her on a regular basis because it's the best pain reliever for my back I have ever found. You must try her out!!
Billy L.